A massage when you're pregnant can be a wonderful way to ease an aching back, stiff shoulders and sore hips.
It can also pep up your mood and get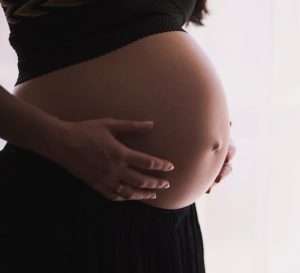 those feel-good, pain-relieving endorphins flowing around your body, leaving you feeling relaxed and refreshed.
Please advise your therapist at the time of making an appointment how far your pregnancy has progressed and if you are currently receiving medical treatment or have done so recently as some treatments may not be suitable or may require your doctors consent. 
Treatments we have developed at Radiance Beauty & Day Spa that are specifically tailored for expectant mothers are as follows: